CFIB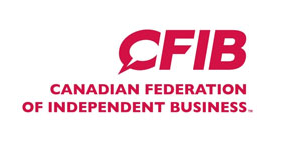 With the strength of over 109,000 small business owners from coast-to-coast entrepreneurs just like you, the Canadian Federation of Independent Business (CFIB) is the big voice for small businesses. For over 40 years, we have represented the interests of the small business community to all three levels of government in their fight for tax fairness, reasonable labor laws, and reduction of regulatory paper burden.
Affiliations & Memberships
Listed below are our affiliates & groups that our auto repair shop in Red Deer is associated with.